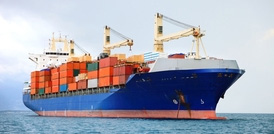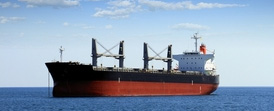 Gebr. Schoemaker has been supplying cargo ships for over 125 years, and can offer customers the benefit of our vast experience. From container ships, bulkers, tankers and deep-sea rigs, we service global fleets from our Northern European headquarters, strategically located in Bremen.
Our strongest qualities are our flexibility and short lead times – including overnight service.
We can supply any provisions and bonded stores needed, with many items permanently stocked in our warehouse. We have excellent supplier contacts to purchase the entire range of your necessities, including most popular brand items. Working with the Marine Stores guides IMPA and ISSA, we also offer an extensive array of technical goods upon request.
As an additional service, we also offer third party logistics, including storage, inventory handling, transportation as well as dealing with customs and veterinary papers. Please view our Logistics site for further information on the value-added logistical services we offer.