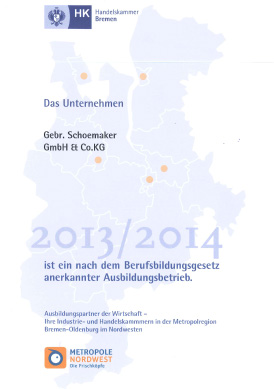 A big part of our success is based on our qualified and dedicated employees. Therefore, at Gebr. Schoemaker, we are always looking for ambitious and skilled personnel to extend our team.
Our global customer base and international operations guarantee a diverse and challenging working environment where you are in constant demand of learning and further developing your skills. In a dynamic and ever-evolving global market environment, you will be challenged to use your entrepreneurial spirit and find creative solutions on a daily basis.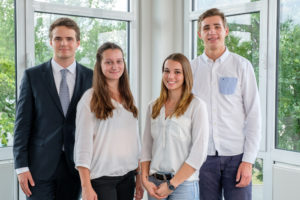 Our company culture values integrity, flexibility and dedication. We are also a family business and therefore trust within our team is crucial.
At Gebr. Schoemaker you have the chance to work independently as well as in a team and we offer you a variety of training possibilities. If you are motivated and looking for a job that challenges you to learn and grow, Gebr. Schoemaker is the right place for you.
---
Current Vacancies
Please check our current vacancies for a position that suits your profile or feel free to send us an unsolicited application.
Human Resources
Please contact our Human Resources Department to find out more about Graduate Opportunities, "Duale Systeme", Internships and Thesis positions.
Unsolicited Application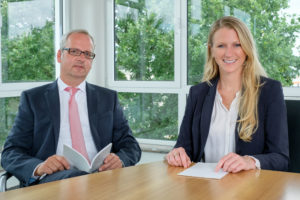 Your Human Resources Contact
Phone +49-421-3891-0
Fax +49-421-39 44 59
careers@gseurope.de