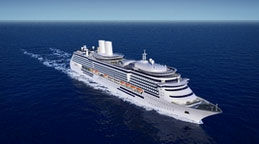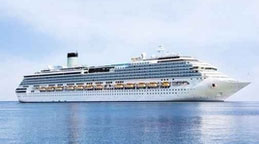 Gebr. Schoemaker is one of the leading cruise ship suppliers in Europe, providing efficient and innovative solutions tailored to our individual customers' needs. Our goal is to supply the cruise operators with the highest quality products and best possible service in Europe – and worldwide.
Through trusted supplier relationships we can source the finest products; while our significant purchasing power guarantees our customers the most competitive pricing.
We deliver customized, integrated and cost effective logistics solutions, taking care of the end-to-end process including inventory management, transportation, agents and customs until the product portfolio reaches the ship.
We are dedicated to providing timeliness, consistency, product quality and availability year-round, with the assistance of our state-of-the-art IT systems. In doing so we support our customer's flow of operations.
Our commitment and service ensures passengers on board have the finest culinary experiences – one of the most critical factors in cruise passenger satisfaction.